Velez de Benaudalla

Our Apartment is situated on the outskirts of the small town of Velez de Benaudalla which nestles in a fantastic tropical valley 10 mins from the coastal resort of Salobrena.
The new highway to Grenada means that you can be in the hustle & bustle of this wonderful historic city in around 30mins.
It is easy to get here from the UK & Mainland Europe, with regular low cost flights to Malaga from most regional airports.
The Town of Velez de Benaudalla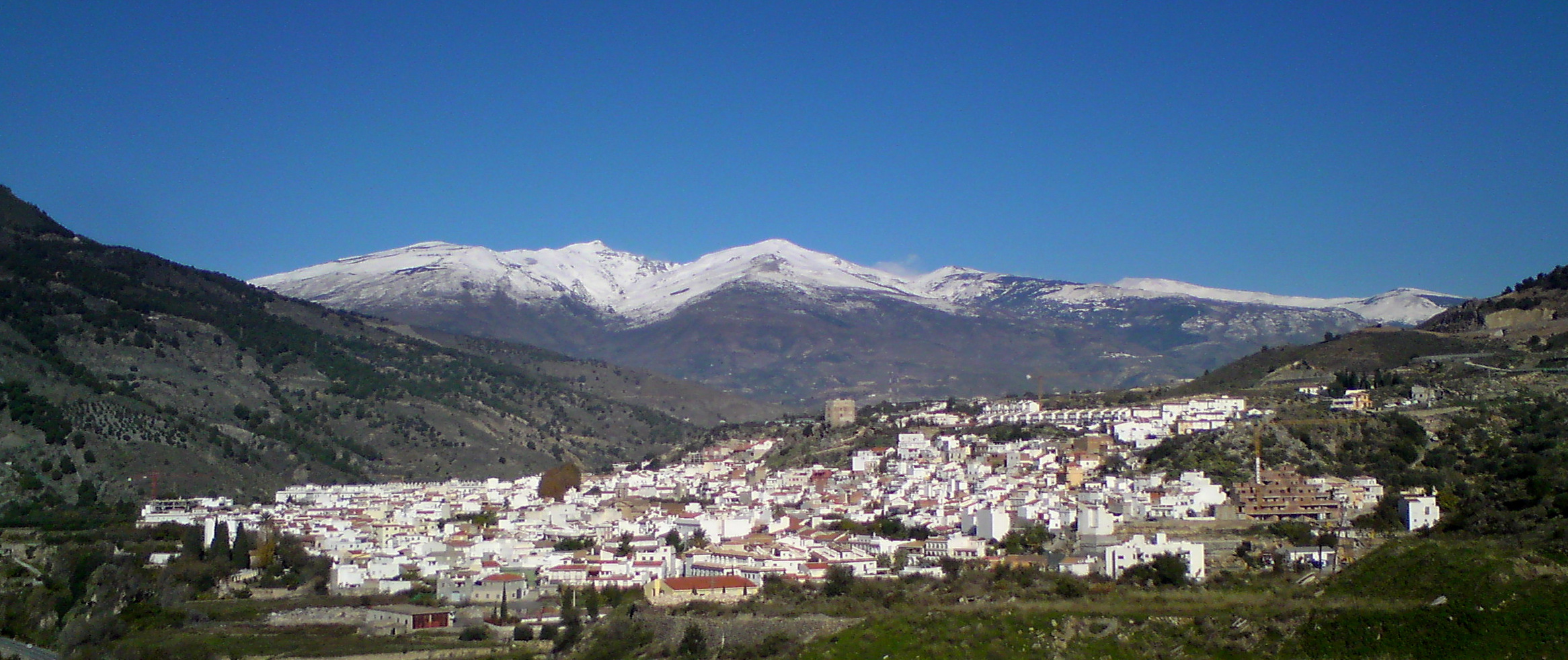 Southern Spain & The Costas

The nearest beaches are at Salobrena just 10 minutes drive from our apartment.
This is one of many resorts along the coast known as the "Costa Tropical".
The Southern Coastal Area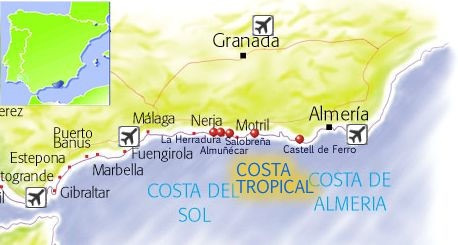 Getting There...

The transfer time from Malaga is only one hour and Car Hire is quite reasonable.
We can recommend a number of car hire companies that we use.
Beautiful Sunsets along the coast